OPPENHEIM
ARCHITECTURE

This architecture, interior design, and planning firm with over 60 career distinctions, including 45 AIA Awards, is helmed by Chad Oppenheim, FAIA. The firm designs with sensitivity towards man and nature, harmonizing with the surroundings of each context. Projects are crafted to establish a timeless architecture that is as beautiful as it is functional. The firm specializes in projects that serve to enhance life, crafted to establish the perfect balance between artistry and economics.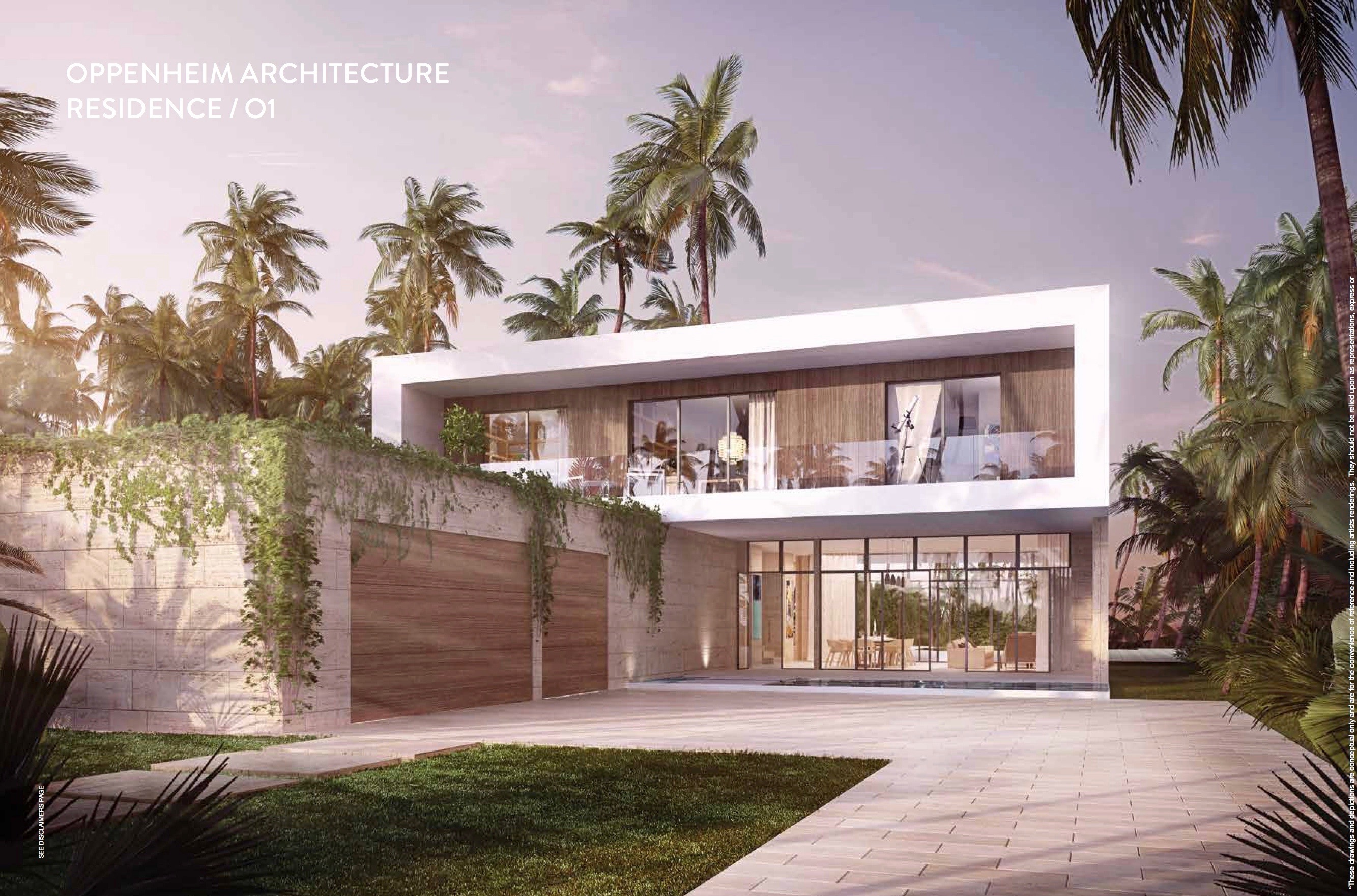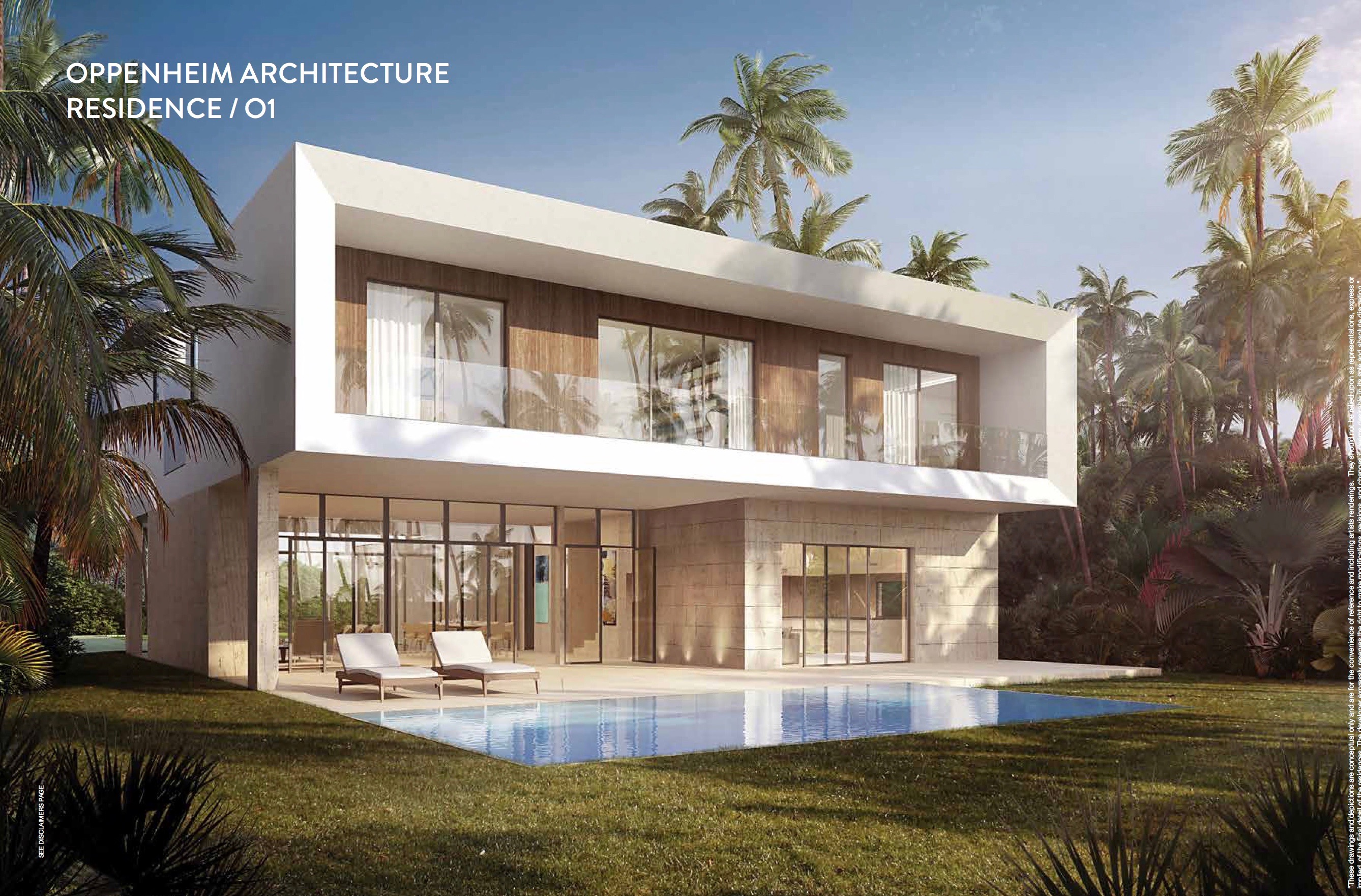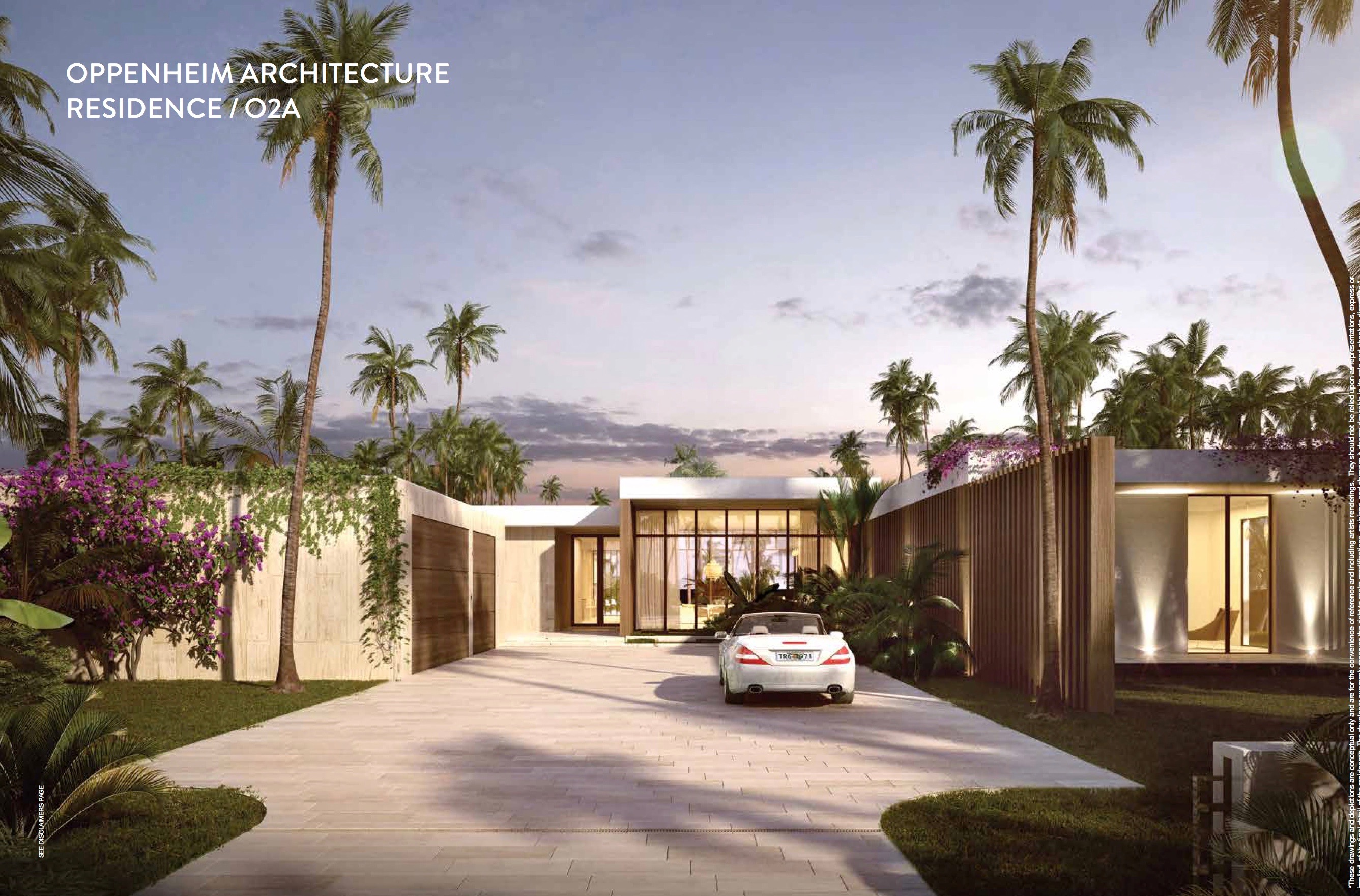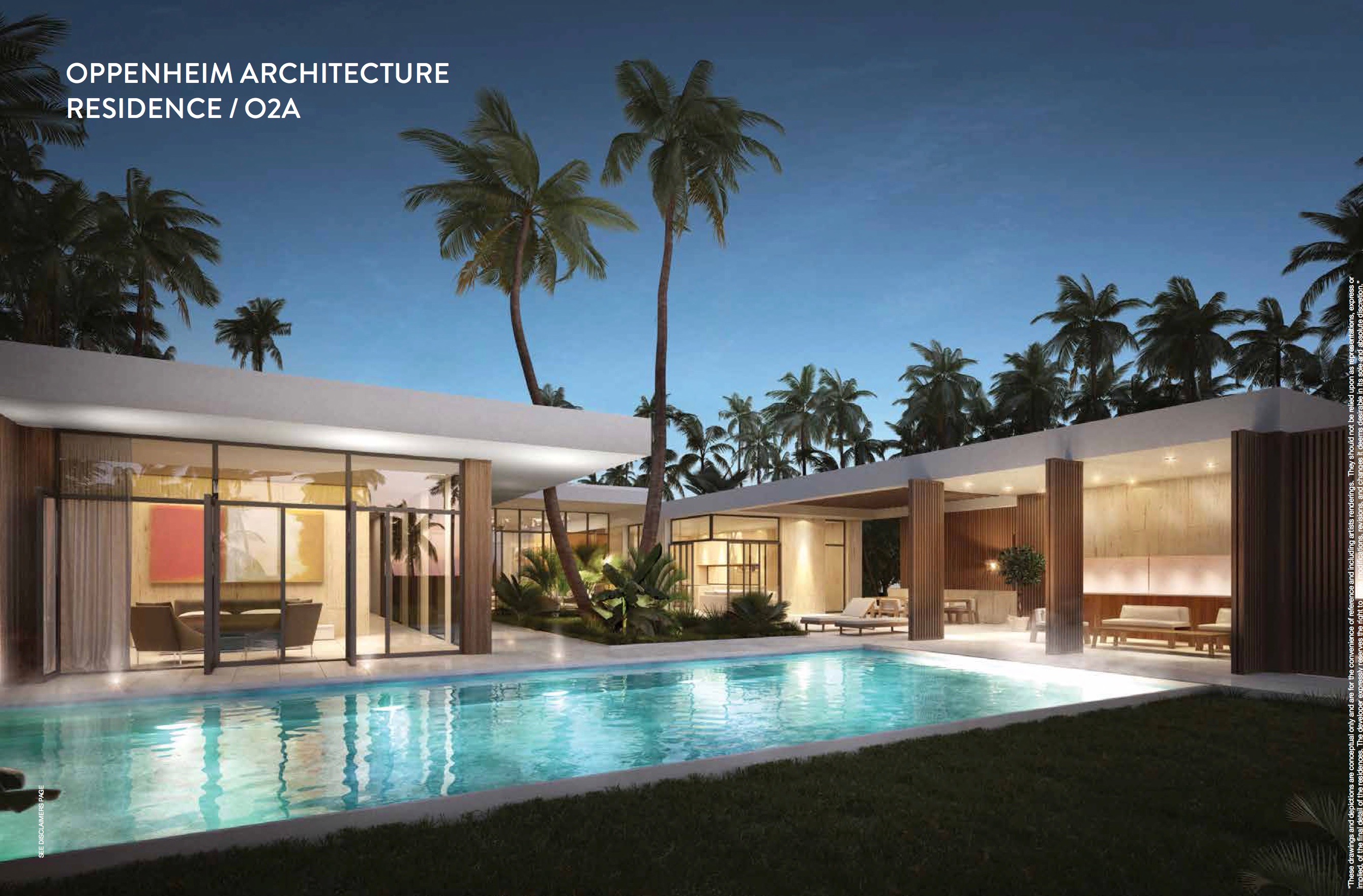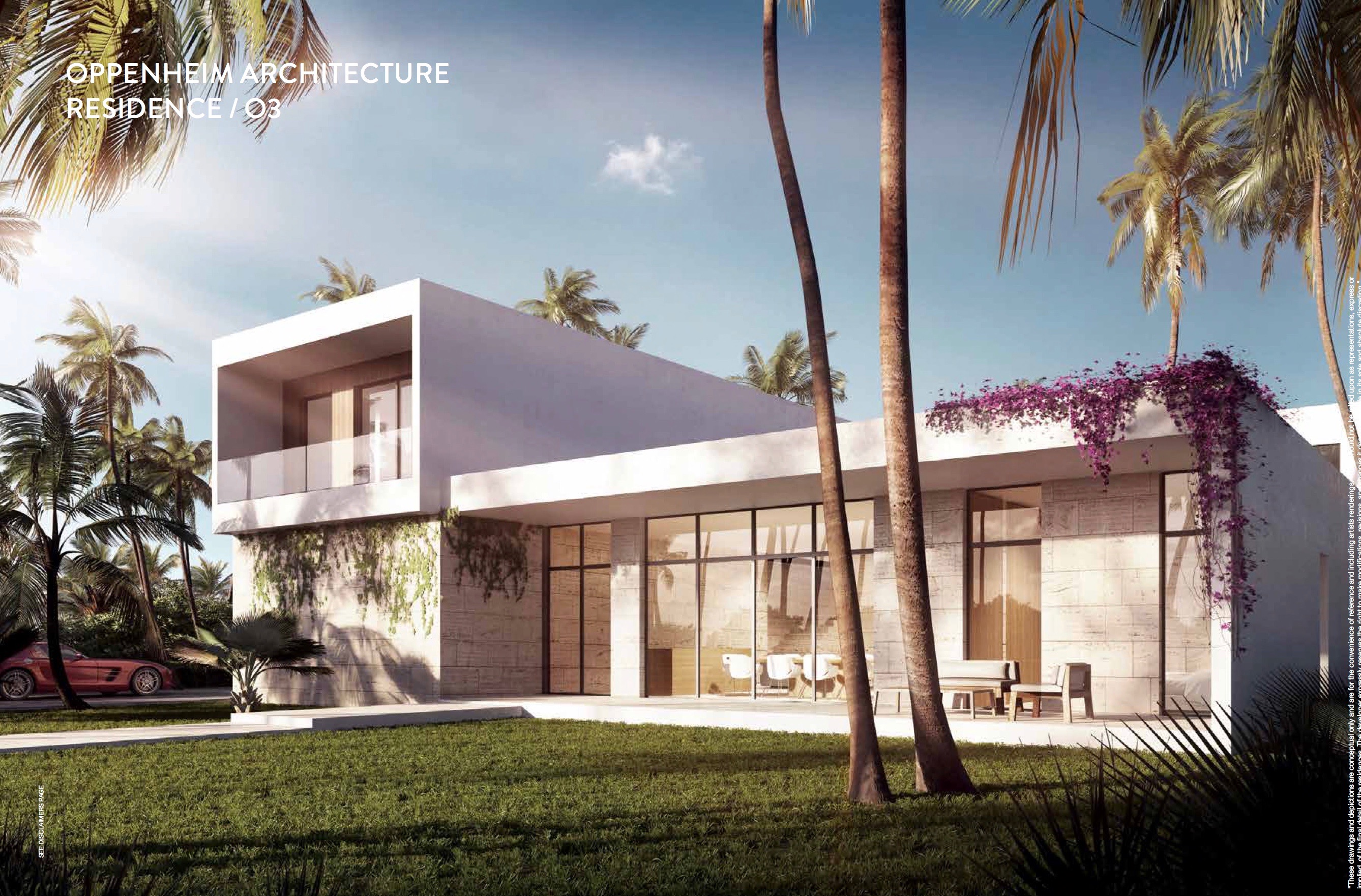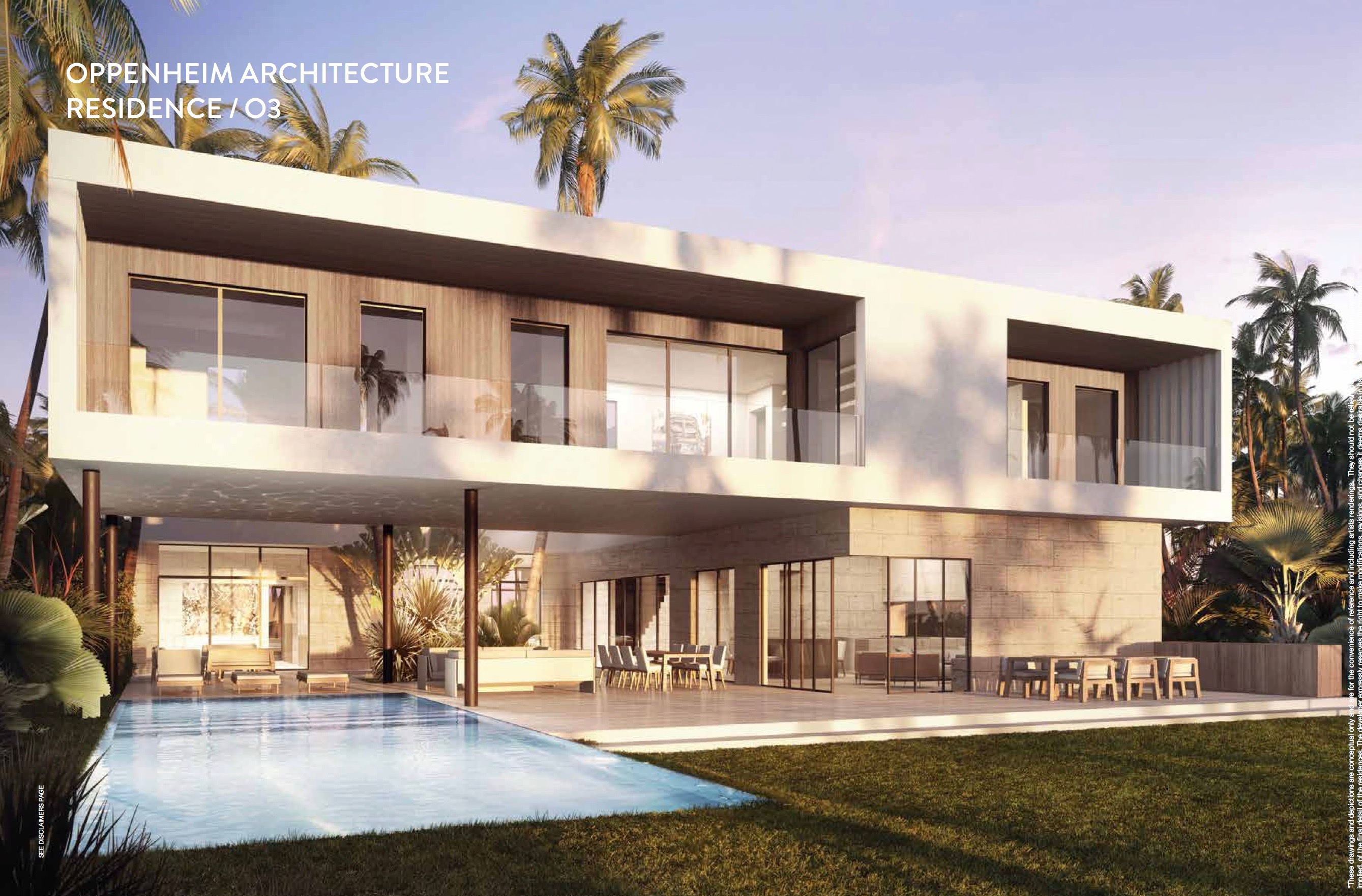 MATEU ARCHITECTURE

Over the past 34 years, Roney J. Mateu, FAIA, has received over 65 Awards for Excellence in Design from the American Institute of Architects and has been recognized as one of Florida's leading design architects. His work has been featured in Abitare, Progressive Architecture, Architectural Record, House and Garden, and Metropolitan Home, among other leading publications. Mateu Architecture was selected as 2014 "Firm of the Year" by the Florida Association of the American Institute of Architects.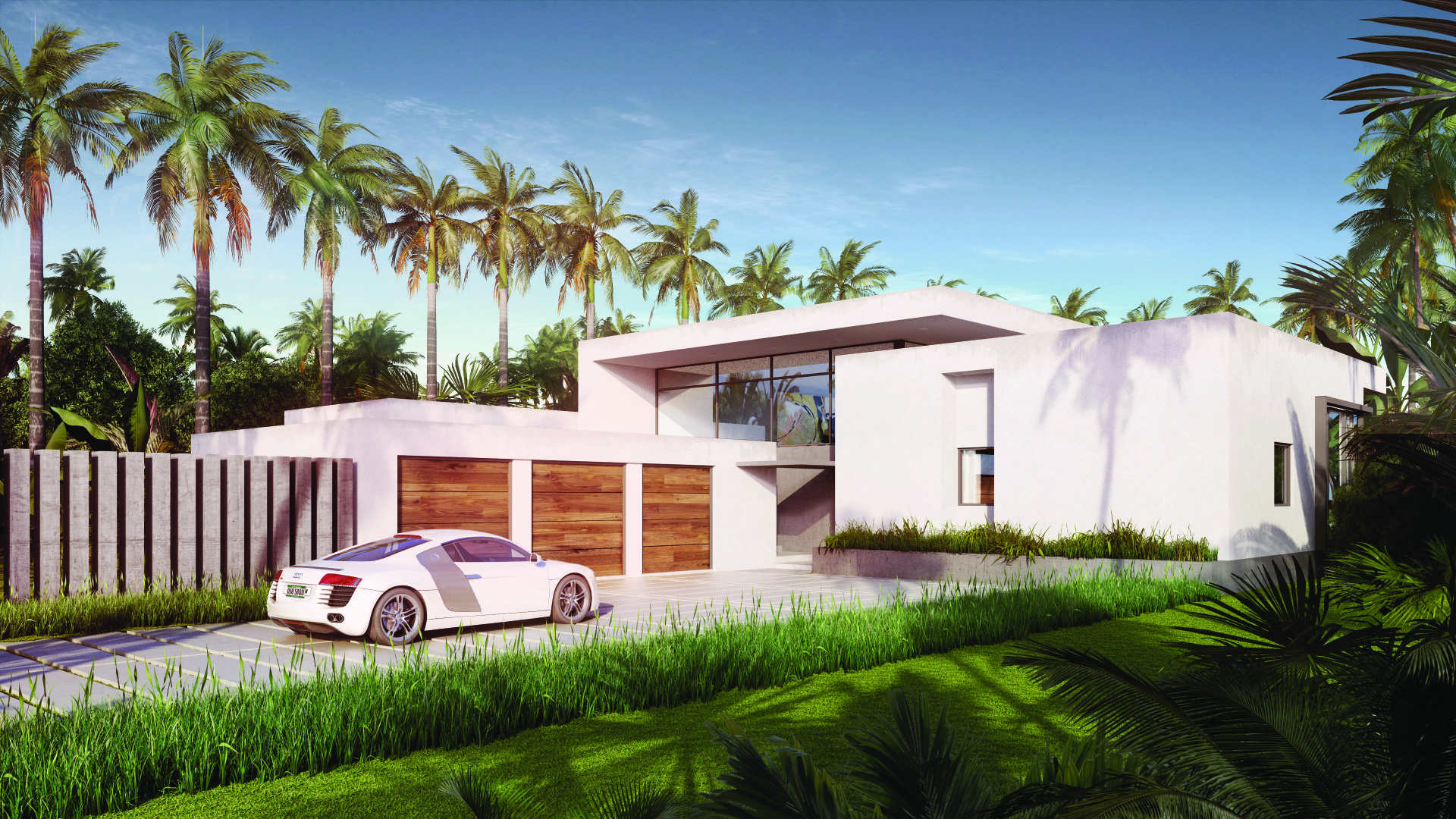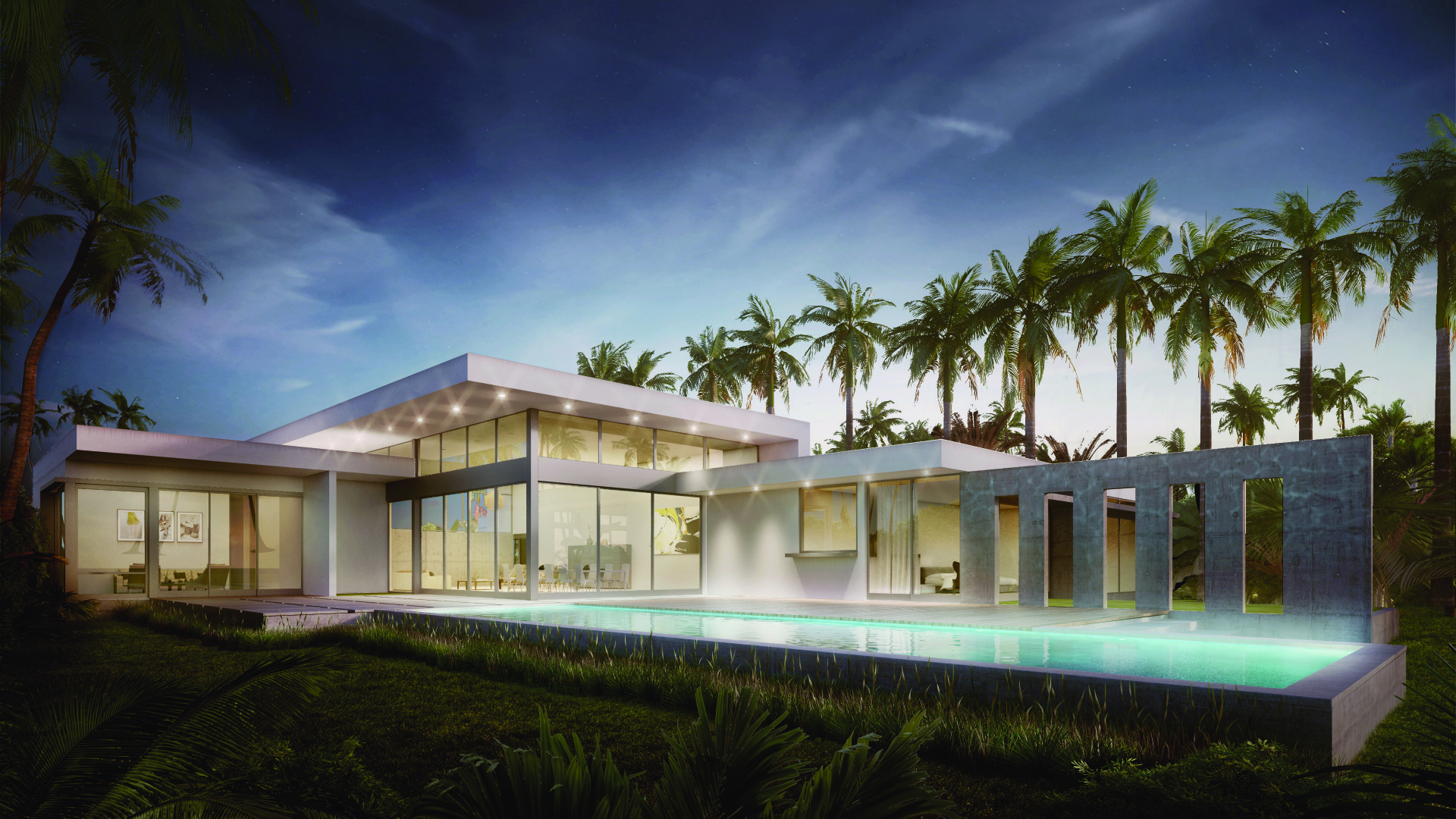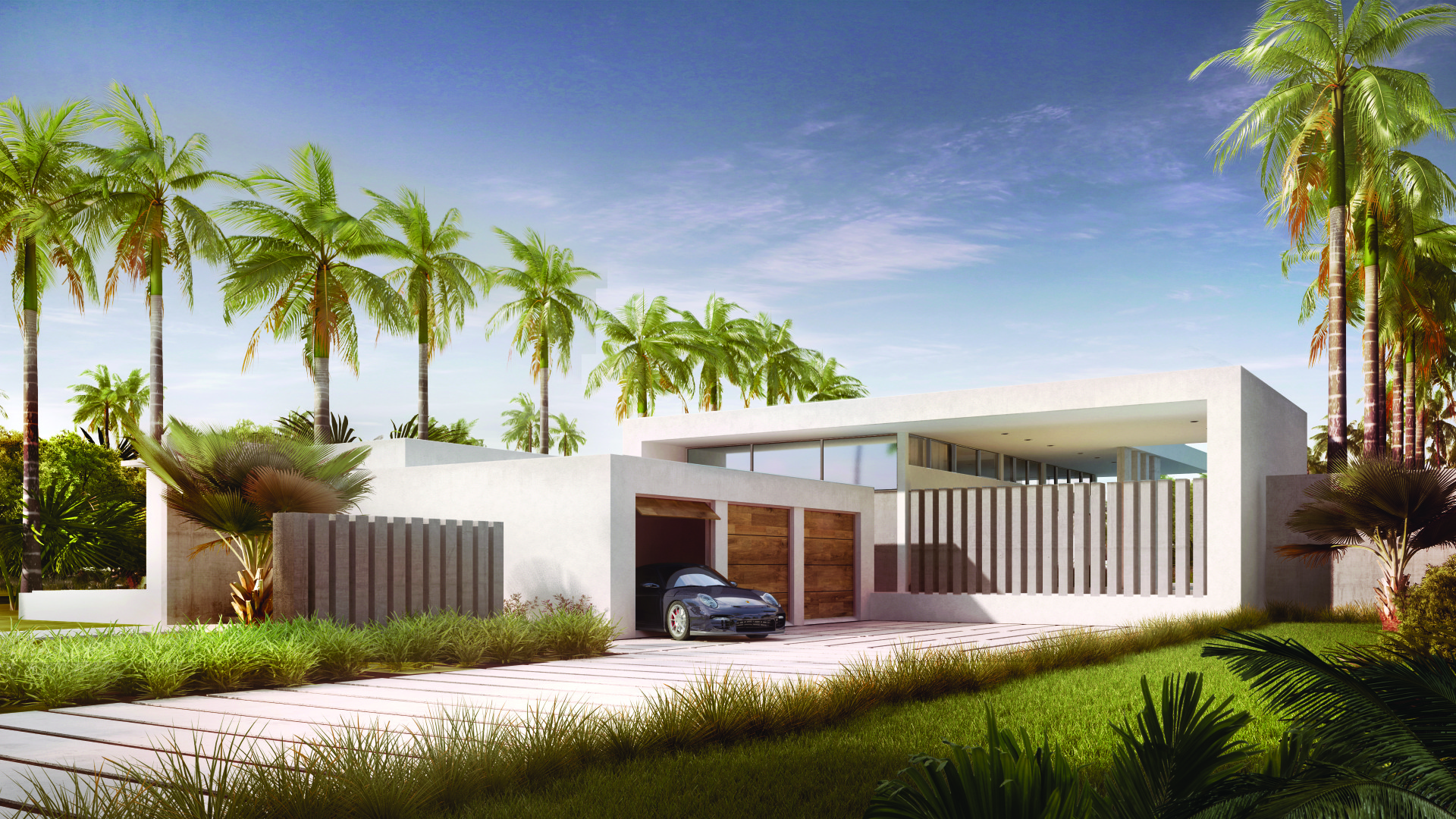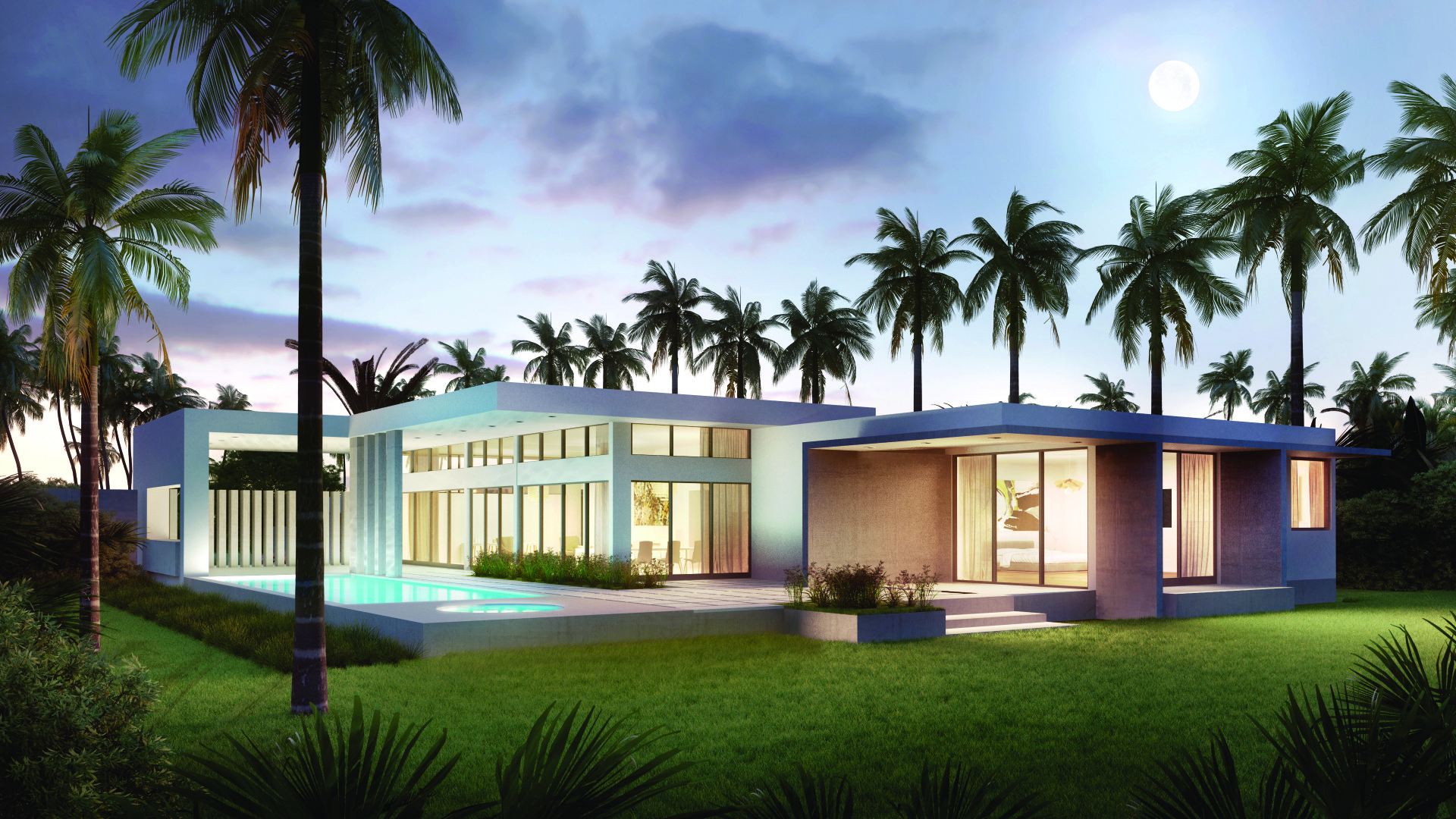 BOTANIKO LIFESTYLE
Being surrounded by open green spaces makes it a wonderful place to live, play, and entertain, with a quality of life and natural beauty that are unsurpassed in the surrounding area. Miles of private walking, jogging, and biking trails intertwine with the lushly landscaped green spaces, making Botaniko Weston a truly unique enclave within the greater Weston community. With thoughtful design at every turn, it's the perfect home all.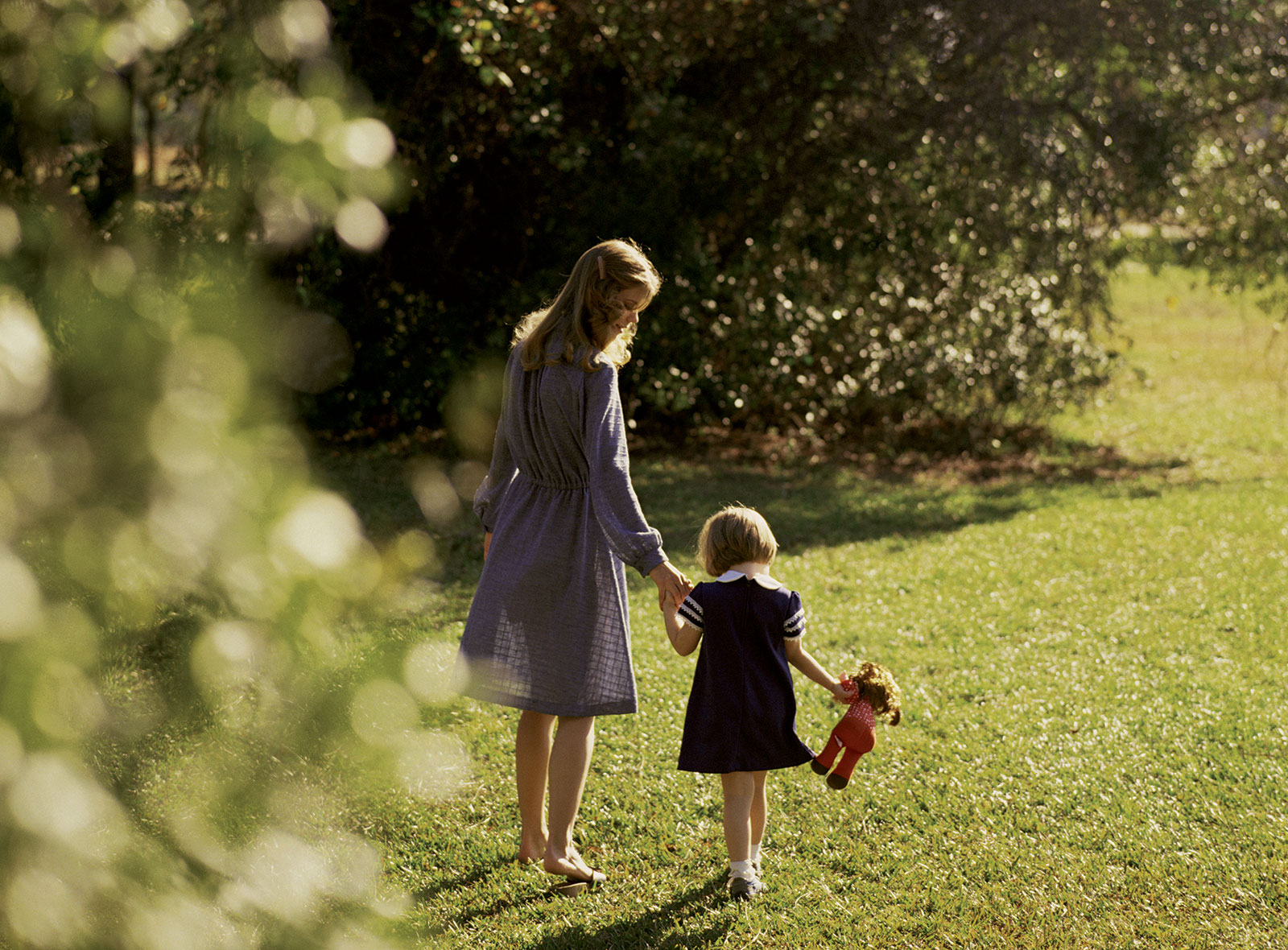 IMAGINE YOURSELF
IN A PLACE OF SIMPLE
PLEASURES AND
TIMELESS BEAUTY.
A PLACE WHERE THE
MEMORIES YOU CREATE
LAST A LIFETIME
A PLACE CALLED
BOTANIKO WESTON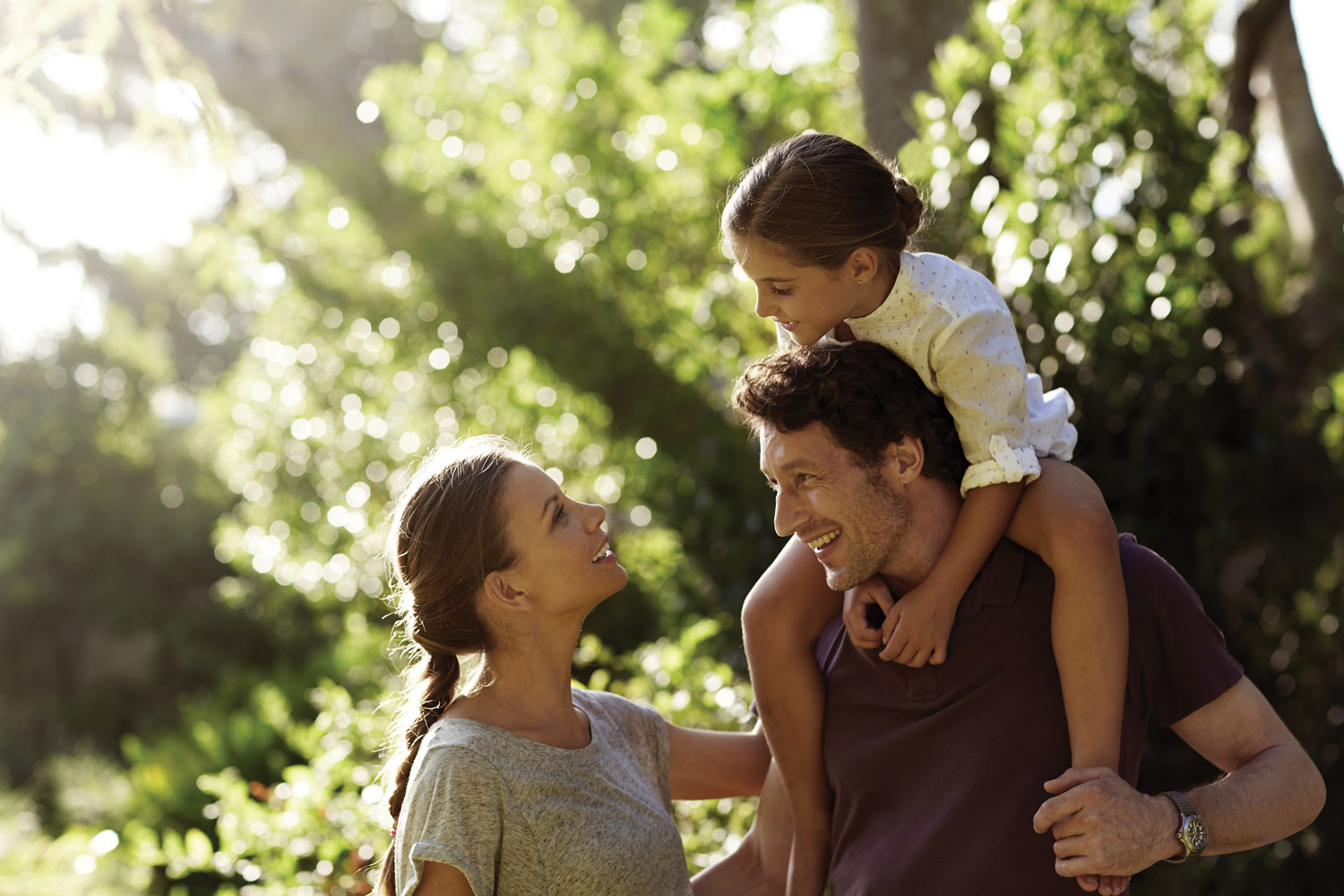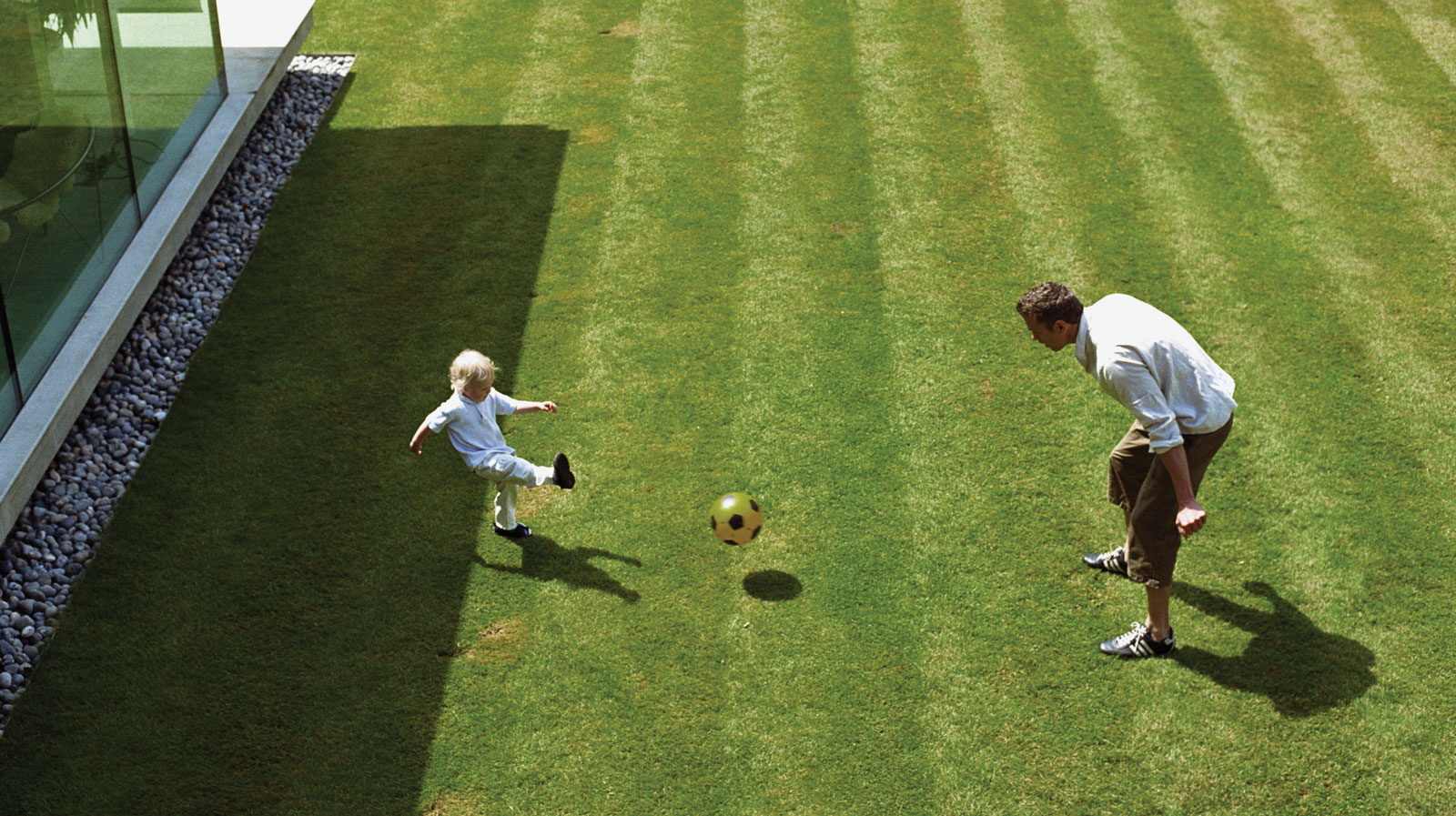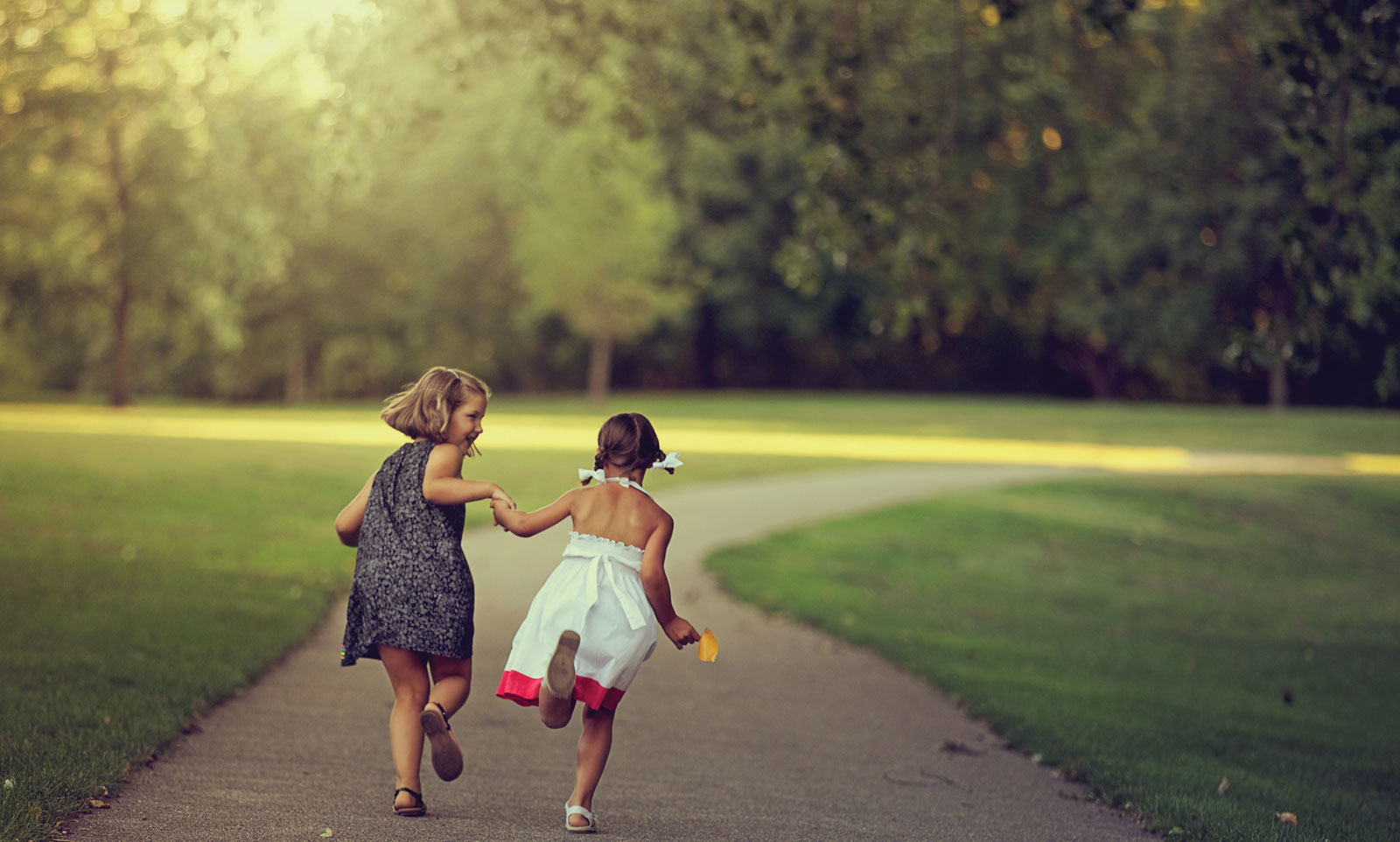 NATURAL HABITAT
Botaniko Weston is inspired by the beauty and tranquility of Weston, which has been acclaimed for its exceptional quality of life. When it comes to family fun, Botaniko Weston is second to none. An adventurous children's play area has been decked out with interactive swing sculptures to create a lasting impression in their little imaginations. A cozy picnic area overlooks the surrounding lakes, making it the perfect place to pack a lunch and take in the sights and sounds that can be found only in such a pristine natural habitat. Botaniko Weston puts the world at your fingertips, and makes enjoying the natural surroundings second nature for its fortunate residents.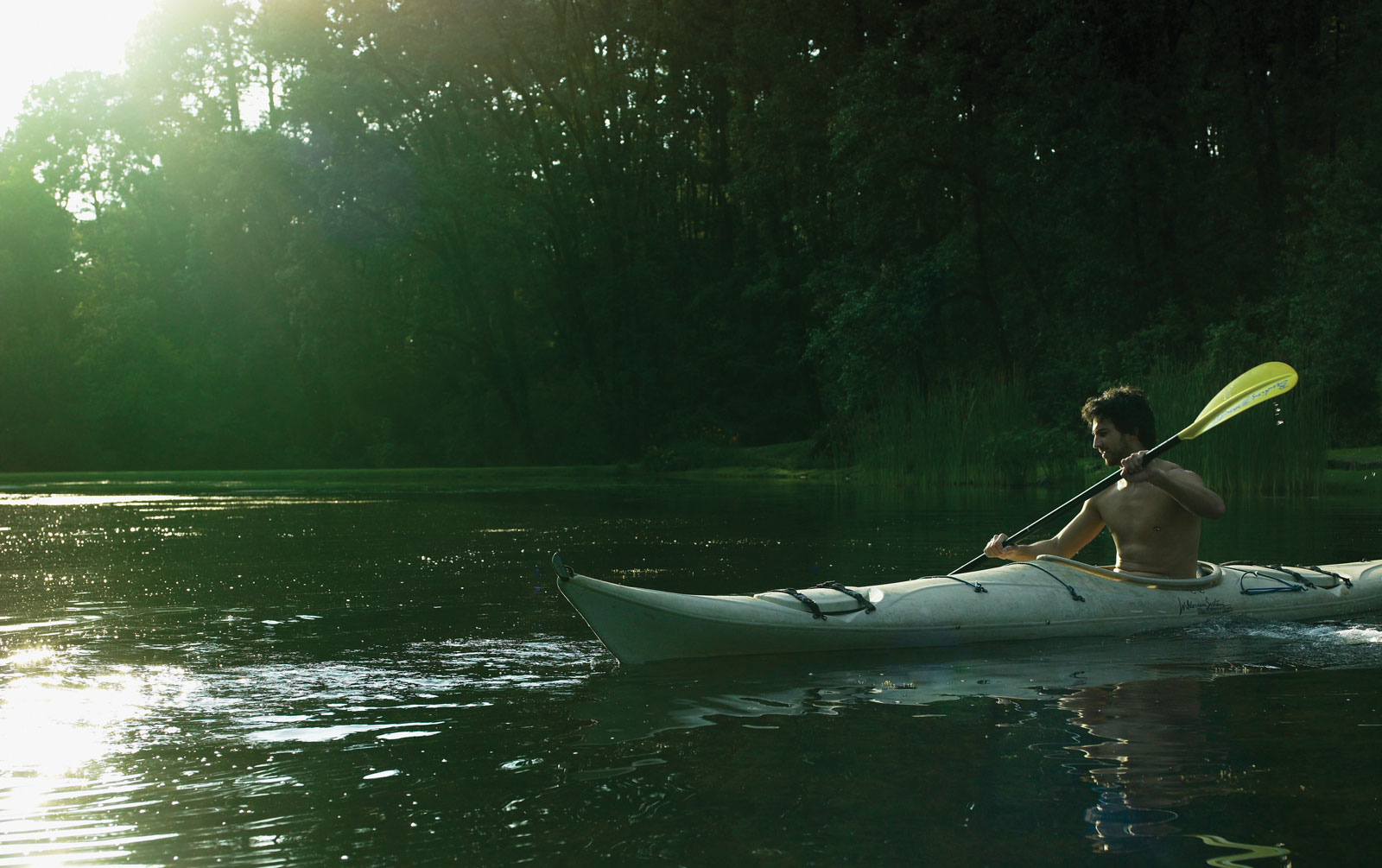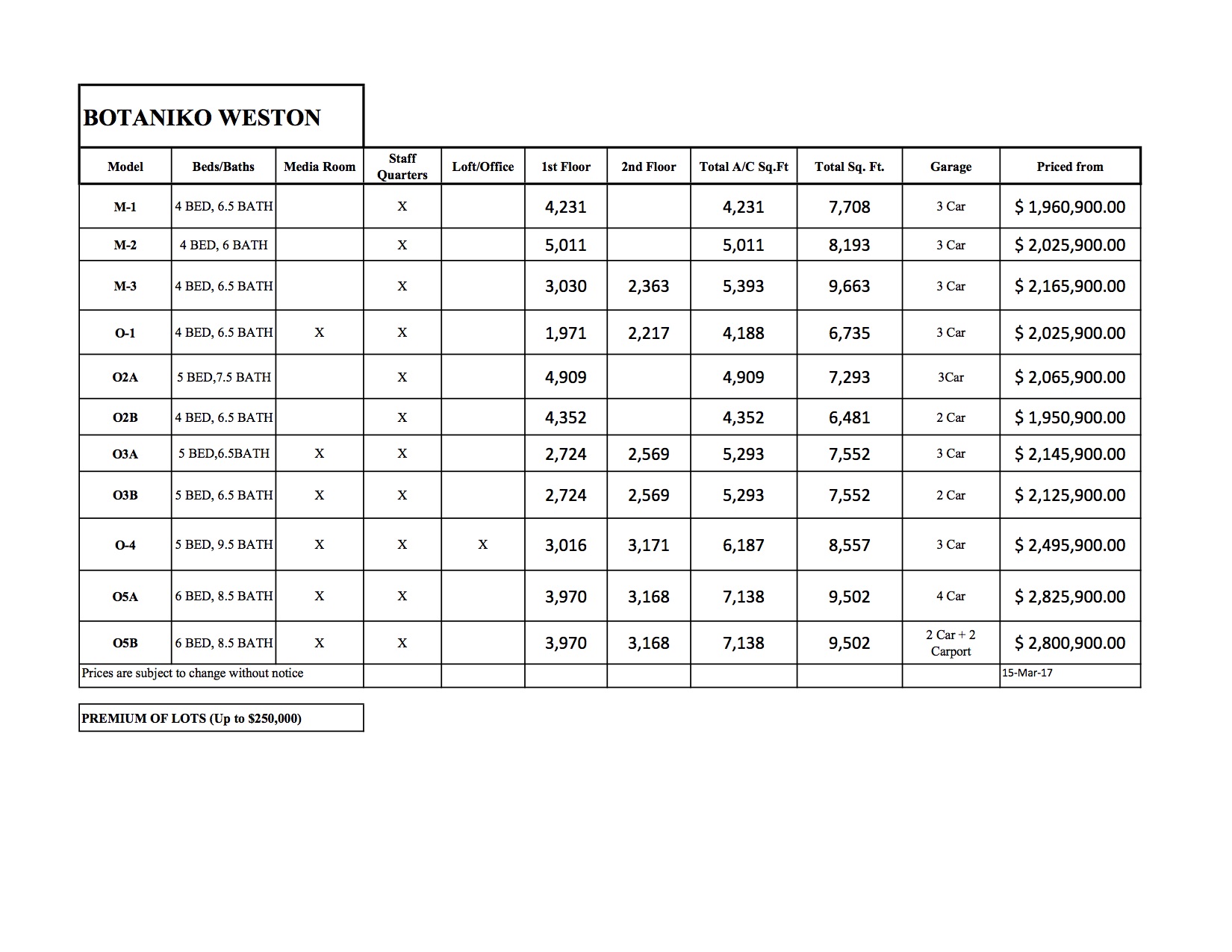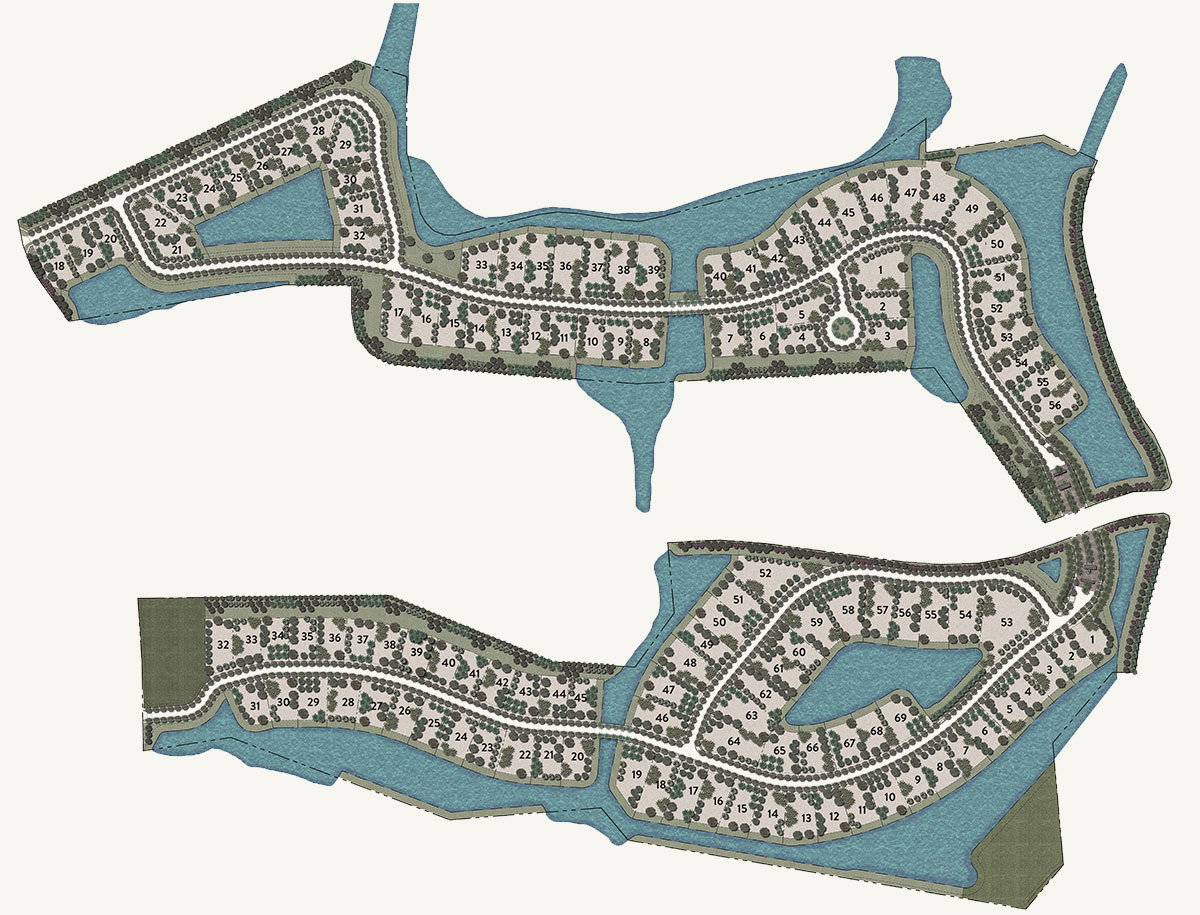 Let me introduce the video Presentation